Structural rehabilitation & protective coatings provide a cost effective, permanent seal against corrosion, infiltration and exfiltration – in less time than it would take to replace your structures. We can handle variances in manhole sizes and shapes as we use a versatile and advanced lining technology. We also have the unique ability to spin cast, spray-apply and or trowel our geopolymers on.
That old manhole is in need of rehabilitation. It can't be fixed from the outside in, so it needs to be restored inside-out! Our state-of-the-art epoxy coating systems tackle a range of issues including corrosion, deterioration, infiltration, and exfiltration. A lot goes into our process, but we offer peace of mind knowing that you have selected the right company for this kind of work and your drains will flow smoothly again.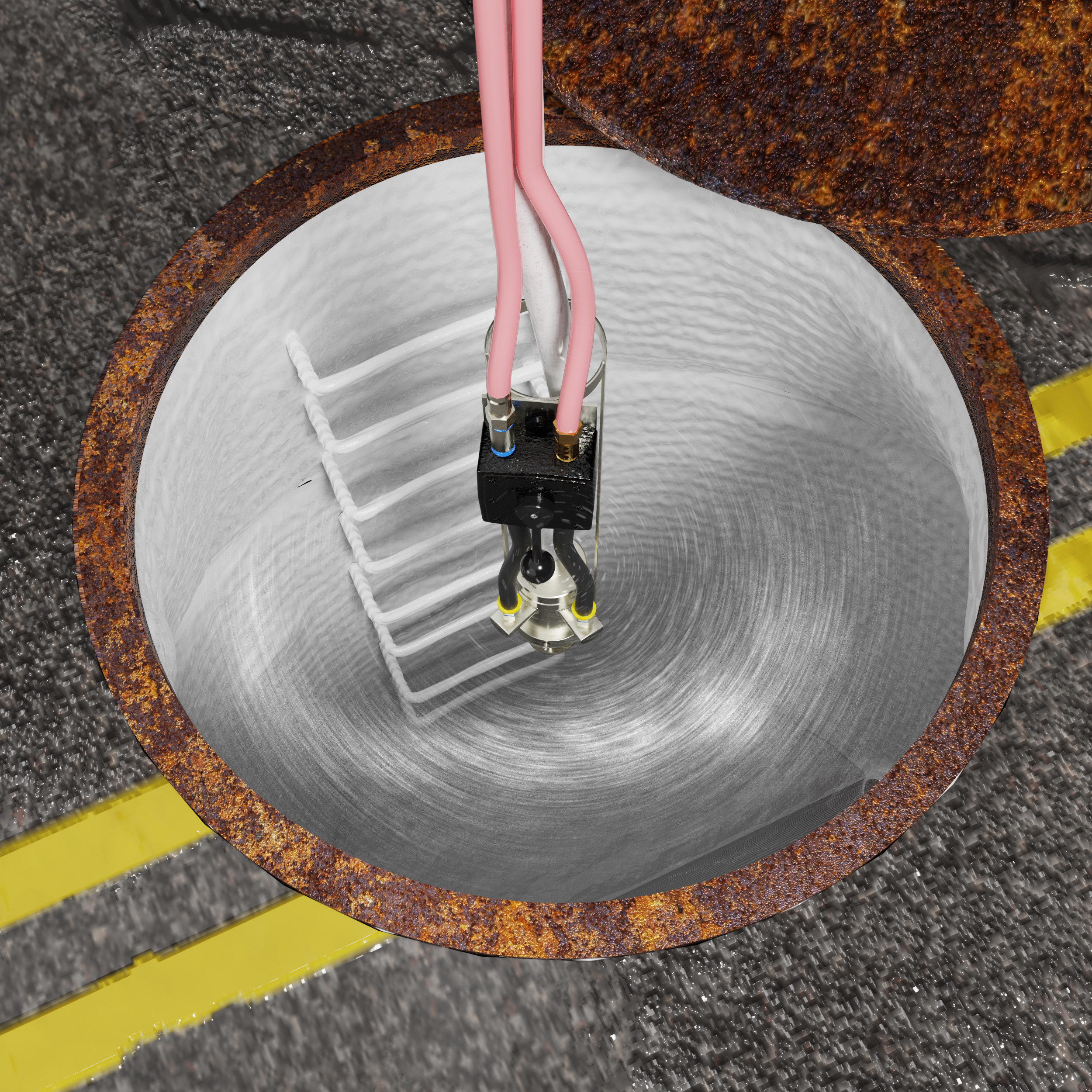 Efforts to rebuild our aging sewer infrastructure continue as we invent and innovate solutions that can replace old, overflowing manholes. We've invested in the most advanced technology for crucial inspection and rehabilitation of sewage pipes under an existing city block: Pur patented epoxy coatings provide a cost-effective solution that's anything but small when it comes to protecting water quality.
-We have already helped restore billions of gallons worth of clean water to MA townships
-This innovative solution gives you the power to renew wastewater treatment throughout these communities with increased capacity and extendivity
BI-DIRECTIONAL MANHOLE SPINCASTER™
The Bi-directional Manhole SpinCaster™ rotates clockwise and counterclockwise to ensure even applications of Permacast® repair mortars through the 360-degree casting process. The SpinCaster™ attaches to 1-inch material hoses with quick connect fittings and is lowered up and down within vertical shafts via a connection to a retrieval winch.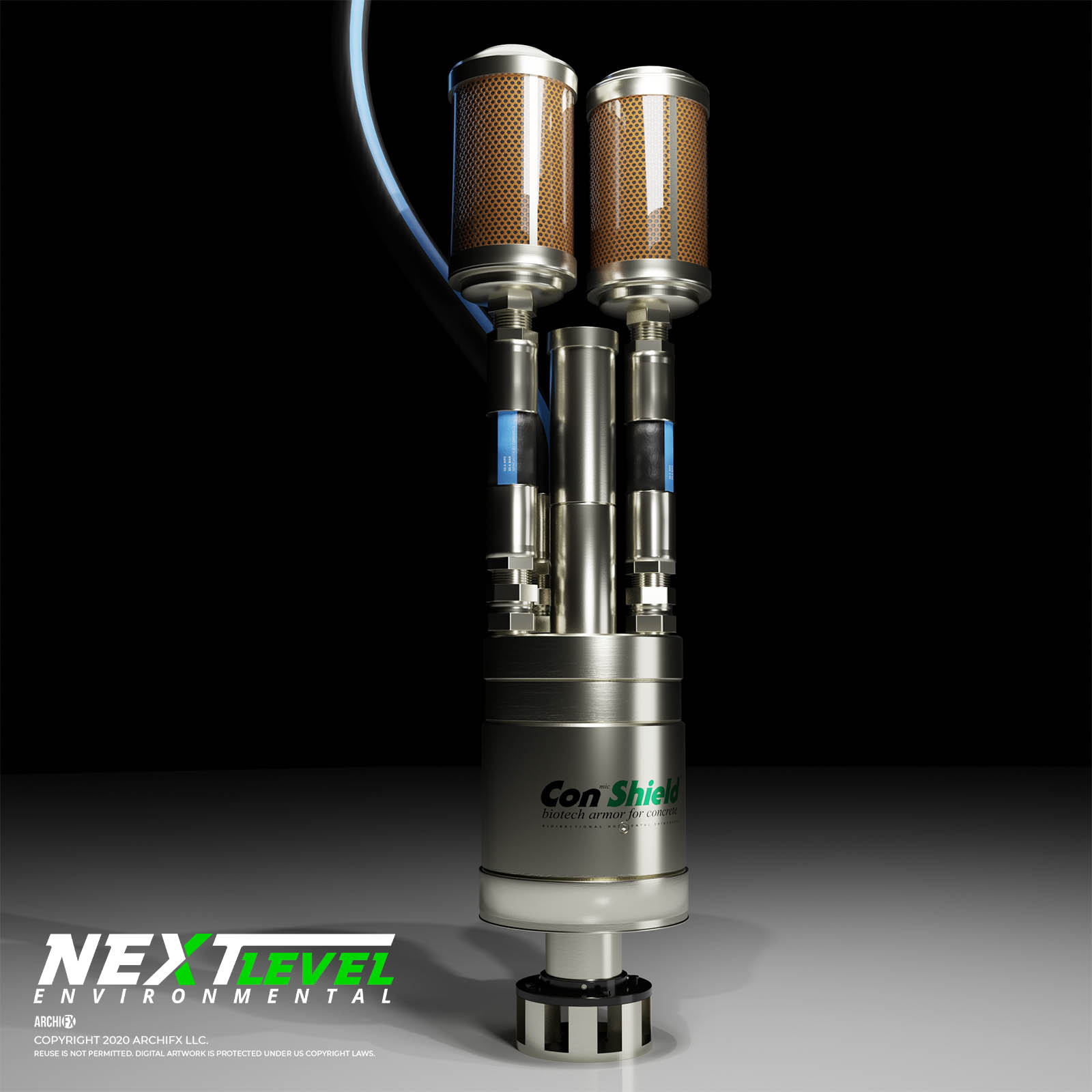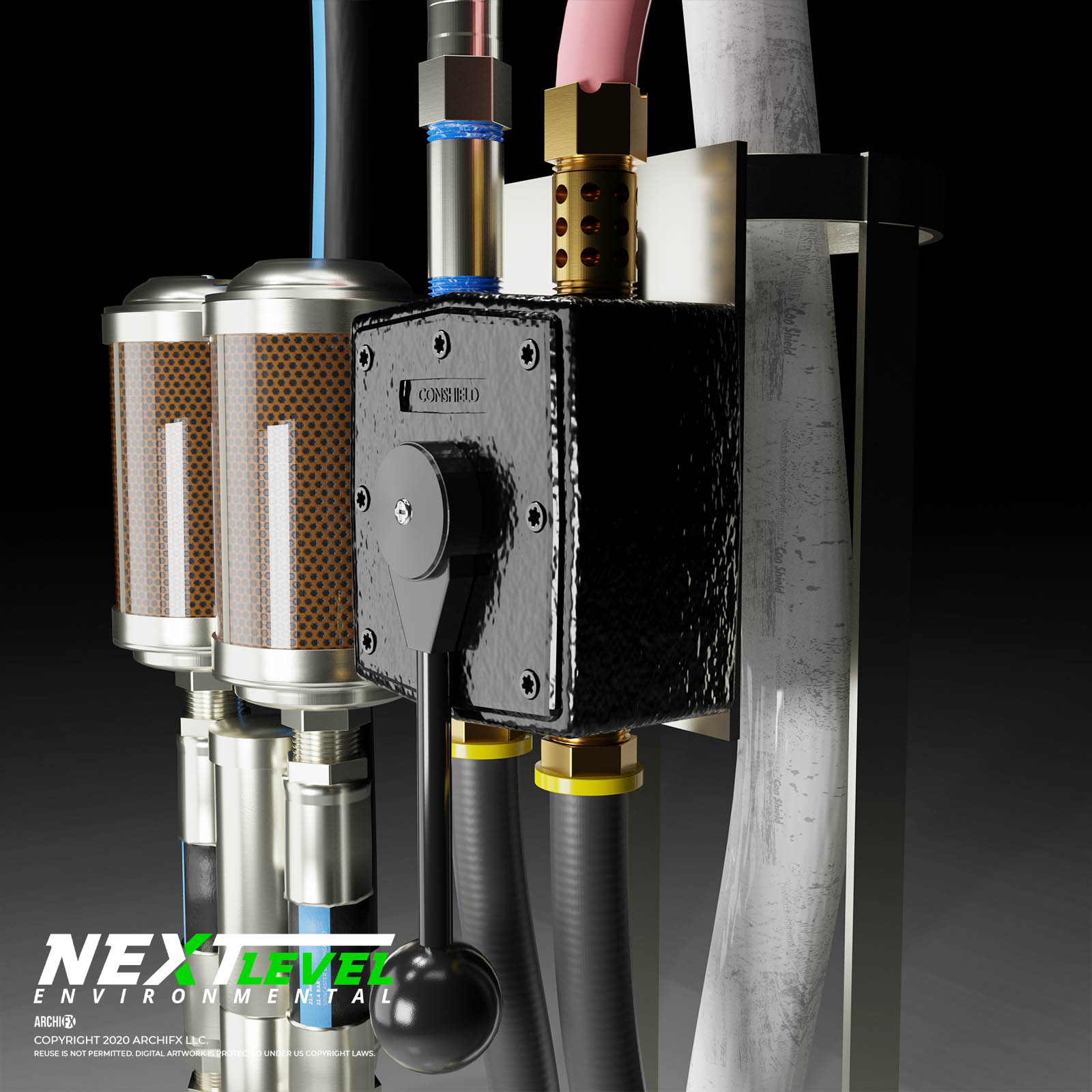 articles about manhole rehabilitation jobs in Boston, ma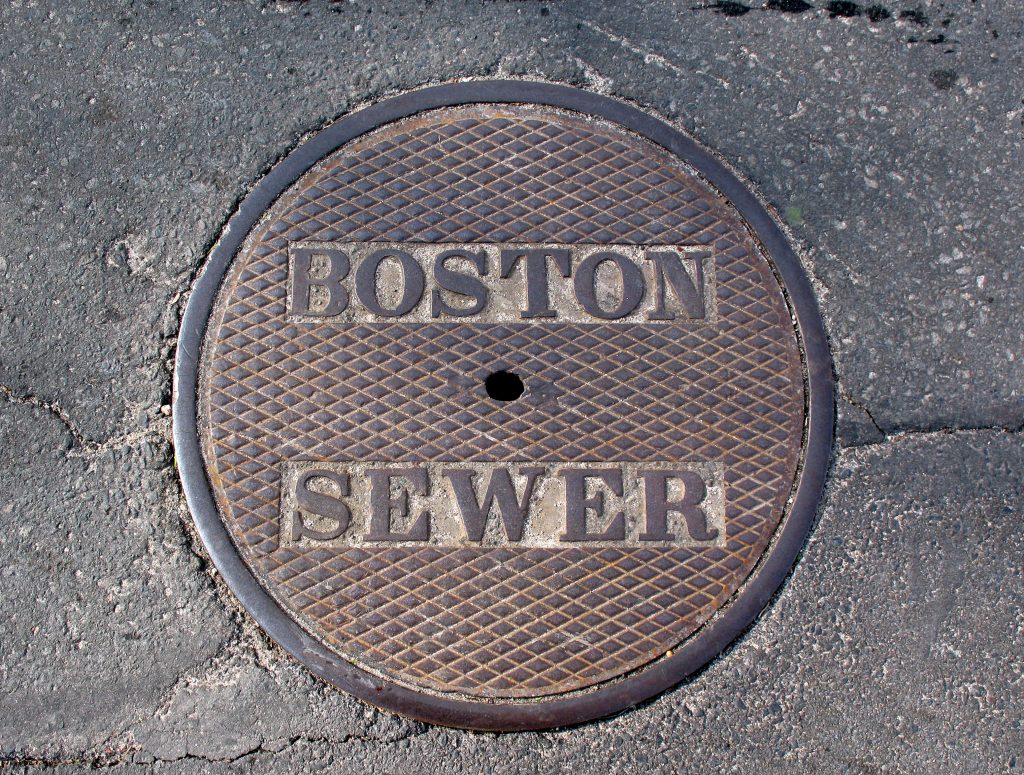 Manhole Rehab
Boston, being one of the first parts of the United States settled, has some of the oldest infrastructure. Next Level Environmental has been on the
Read More »