We offer an extensive line of underground professional services. Please select from the options below. If you need help determining the best solution, contact us here to send an email to our management team.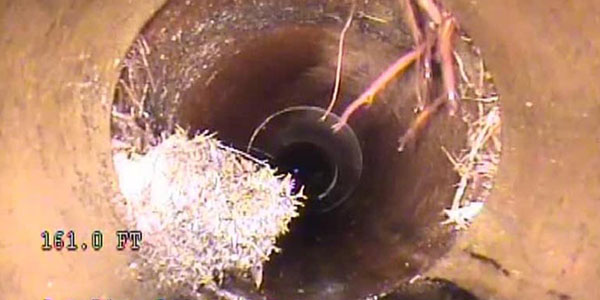 CCTV Video Pipe Inspections
We Inspect 6″ relined or larger mainlines quickly and accurately with a steerable, self-propelled tractor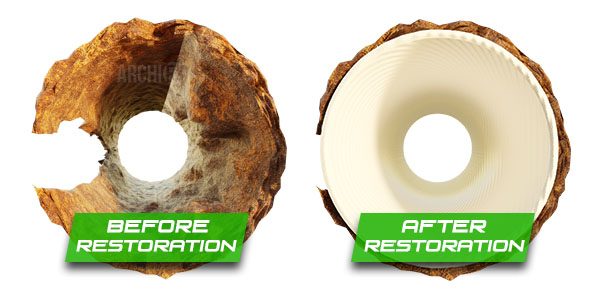 No-Dig Trenchless CIPP Repairs
No-Dig CIPP Repair technology provides jointless renovation, improves flow and adds to the structural integrity of the pipe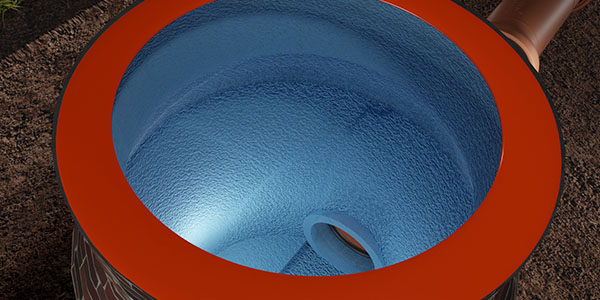 Structural rehabilitation & protective coatings provide a cost effective,  seal against corrosion, infiltration and exfiltration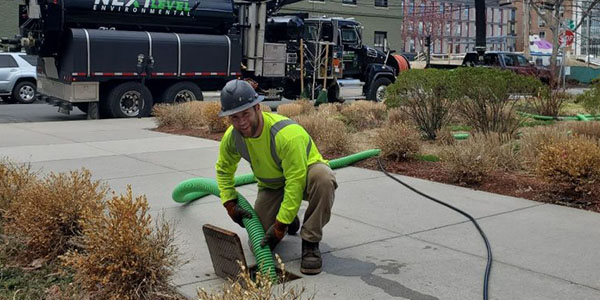 Hydro Jetting with Vacuum to remove heavy debris is a clear answer to these issues from manholes and catch basins.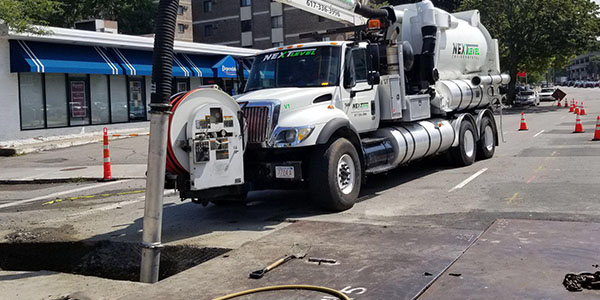 vacuum excavation services
Vacuum excavation, otherwise known as hydro excavation, is a great alternative to conventional excavation methods.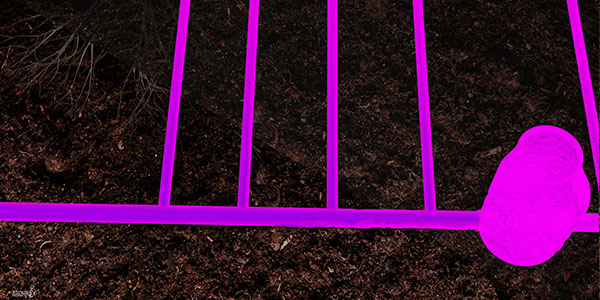 We use the most sophisticated technology and equipment to provide quick and accurate Private Utility Location Service.