Specialized
Environmental
Services
Next Level Environmental, LLC is a professional services firm located in Canton, Massachusetts. Founded in 2018, Next Level is built on the professional and technical expertise accumulated over a combined 20+ years by its founders.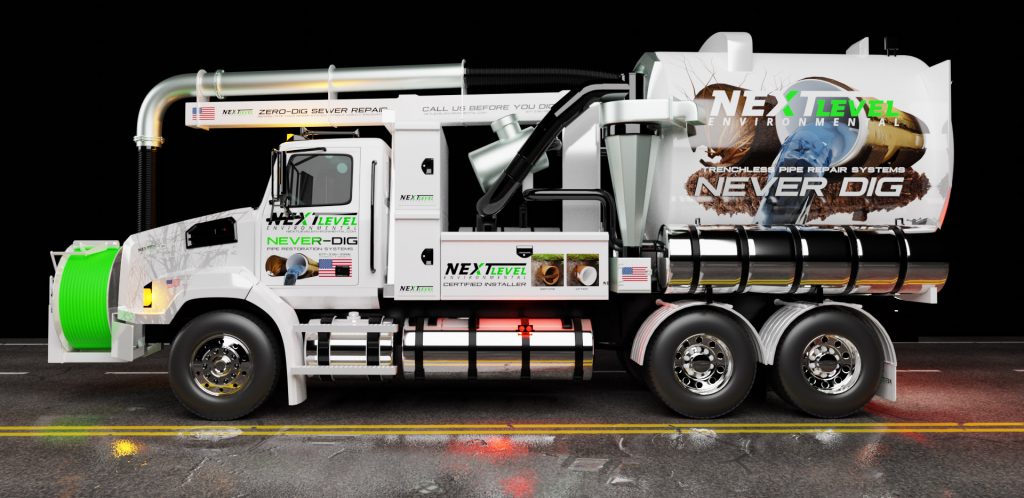 we are next level environmental llc.
Sewer video camera inspections
We are one of the most reputed Digital TV Inspection service providers within and outside the Boston region. To deliver maximum, unparalleled results, we use state-of-the-art, industry leading CCTV equipment. We have inspected sewage and drainage systems of private homes, municipalities, businesses and a host of others. The cutting edge technology we use makes it easy for us to inspect sewage pipes no matter the size of their diameter.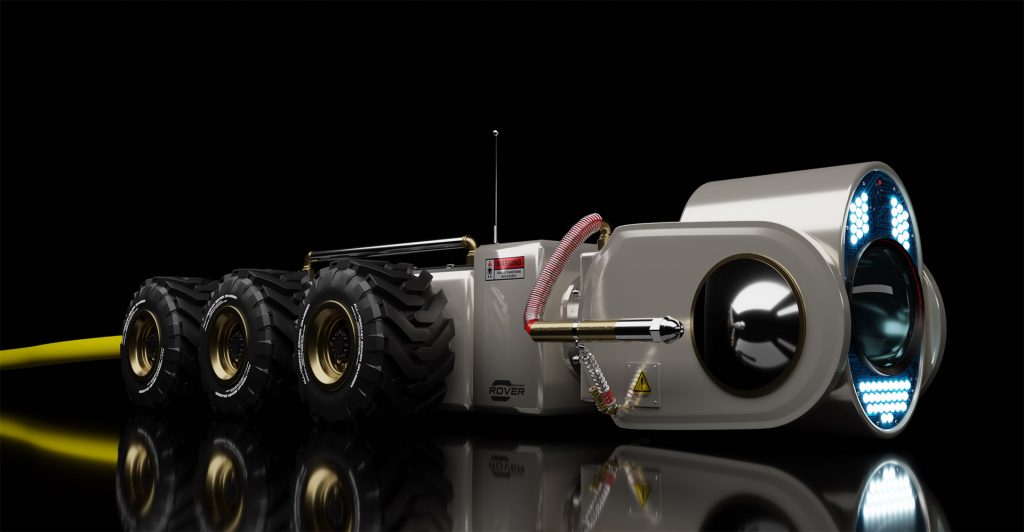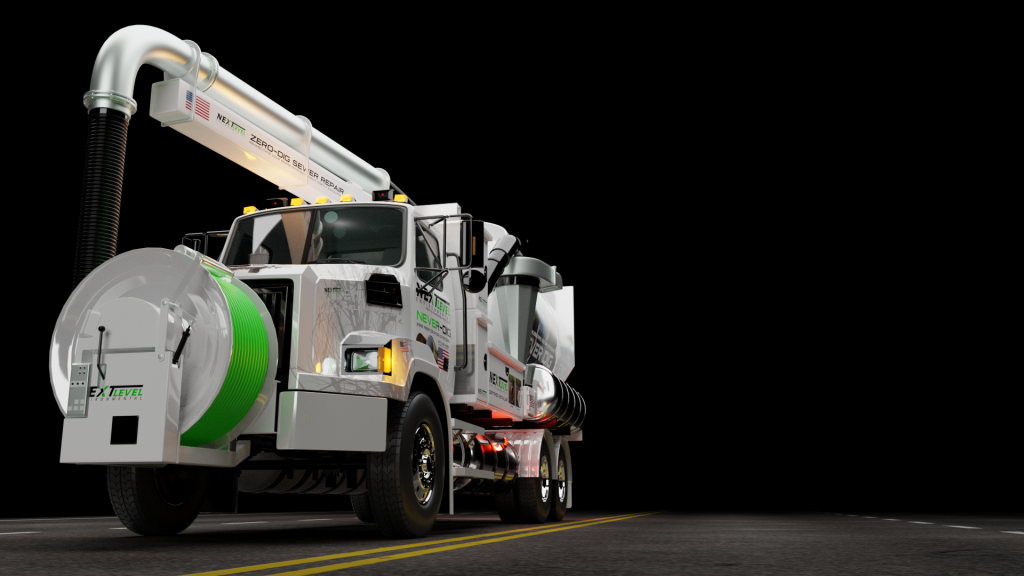 Due to the pressures of population expansion, the need to excavate under-ground facilities has continually been on the rise. However, digging up these facilities at every instance is costly and highly risky.
Thanks to our innovative vacuum hydro excavation technique, we can now speedily and efficiently excavate below-ground structures. The technique we use for this operation is the vacuum hydro excavation technique. Vacuum hydro excavation is non-destructive and cost-effective.
It's common to hear that homeowners don't know the state of their pipes or the property damage from sewer back-ups that result in very expensive repairs. It's important to understand that this damage is generally not covered by a homeowner insurance policy. Another type of damage to sewer lines not covered by homeowner's insurance: tree roots invading the sewer line. It's extremely important to check your insurance policy so you're prepared in the unfortunate event this damage occurs.
There are some properties more prone to broken sewer lines and they include older properties, homes that have slow drains, homes with settlement issues, homes with trees that have deep, aggressive roots, homes where there is already a history of sewer issues, homes with clay tile or cast iron sewer lines, and homes that have trees over or near the sewer lines. If your house falls into one of these categories, it's inherently important to pay attention to the pipes underneath your home and think about getting a licensed professional to inspect the pipes. Even if there aren't any visible issues or problems, there could be something lying underneath that will wreak havoc sooner or later.