Save Your Underground Utilities
Next Level Environmental, LLC is a professional underground and vacuum excavation services firm located in Canton, Massachusetts. Founded in 2018, Next Level is built on the professional and technical expertise accumulated over a combined 20+ years by its founders.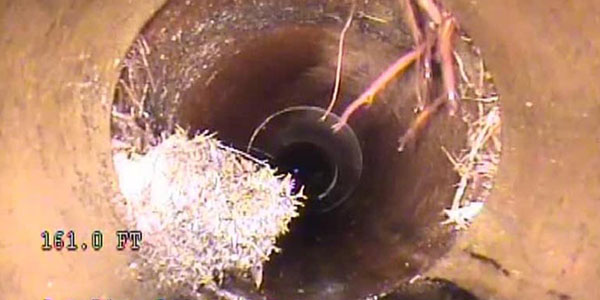 CCTV Video Pipe Inspections
We Inspect 6″ relined or larger mainlines quickly and accurately with a steerable, self-propelled tractor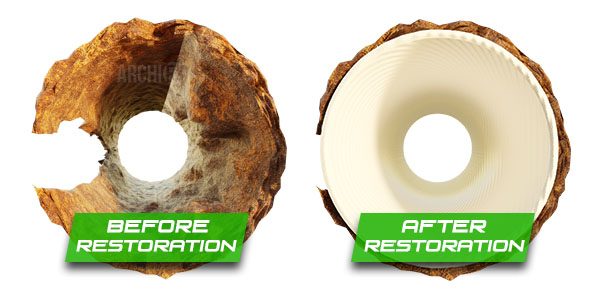 No-Dig Trenchless CIPP Repairs
No-Dig CIPP Repair technology provides jointless renovation, improves flow and adds to the structural integrity of the pipe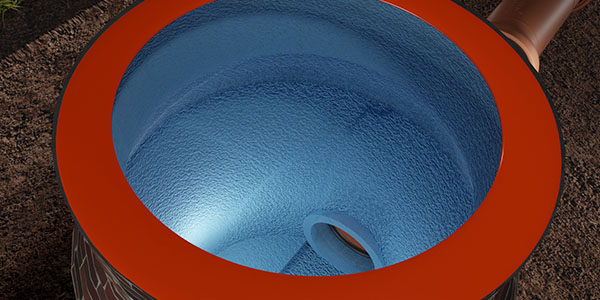 Structural rehabilitation & protective coatings provide a cost effective,  seal against corrosion, infiltration and exfiltration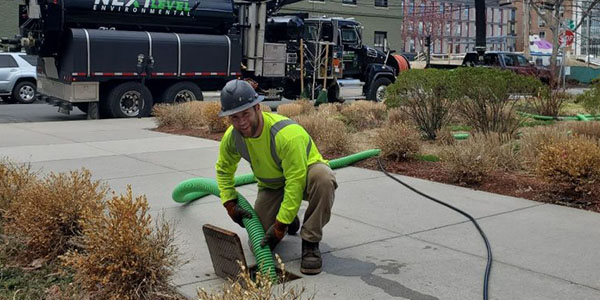 Hydro Jetting with Vacuum to remove heavy debris is a clear answer to these issues from manholes and catch basins.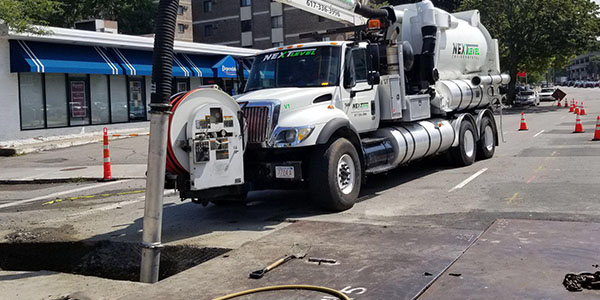 vacuum excavation services
Vacuum excavation, otherwise known as hydro excavation, is a great alternative to conventional excavation methods.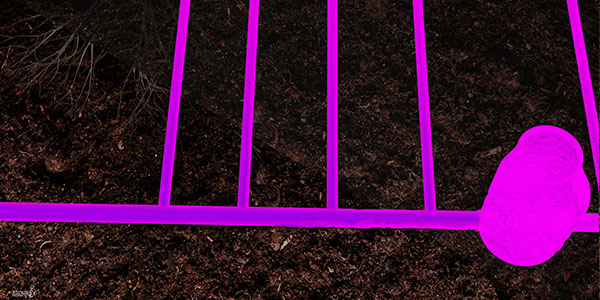 We use the most sophisticated technology and equipment to provide quick and accurate Private Utility Location Service.
We are Boston's Underground Experts
Rehabilitate your ageing infrastructure
We specialize in inspecting, maintaining, and rehabilitating buried infrastructure. Our typical types of clients include public and private utilities such as department of public works or sewer commissions and construction companies specializing in utility and site work construction. 
Having deep experience in the environmental industry, Next Level has a significant advantage by providing an integrated approach for managing the challenges utilities face when it comes to their aging infrastructure.